This Wednesday, August 30, the CEO of the International Institute of Identification (InterID), Célio Ribeiro, spoke during the International Conference on Forensic Sciences (InterForensics 2023), in Brasília-DF. Ribeiro highlighted the vital importance of rapidly deploying the necessary infrastructure for the effective functioning of the National Identification System.
"Without a robust National Identification System, crucial projects such as the National Identity Card (CIN) will remain mere proposals", warned Ribeiro. He pointed out that, in an increasingly digitized and interconnected world, the lack of a unified identification system jeopardizes not only individual security, but also compromises initiatives in sectors such as health, education and public safety.
One of the highlights of the presentation was when Célio Ribeiro addressed a cause that he himself described as a "life mission": the removal and exchange of babies in maternity hospitals. "Unfortunately, we still live in a situation in Brazil where children disappear from maternity hospitals due to human trafficking", he lamented.
Ribeiro argued that the introduction of an advanced civil identification system, which includes the correct biometric relationship between mother and newborn, could drastically reduce such incidents. "If we can accurately identify each newborn at the moment of their birth, we will be taking a giant step towards eradicating this type of crime", he explained.
The date of the lecture was not chosen at random. The 30th of August marks the International Day of Missing Persons, a human drama that affects thousands of families around the world. "The suffering of a family that does not know the whereabouts of a loved one could be largely mitigated with an effective public policy in the area of identification", pointed out the CEO.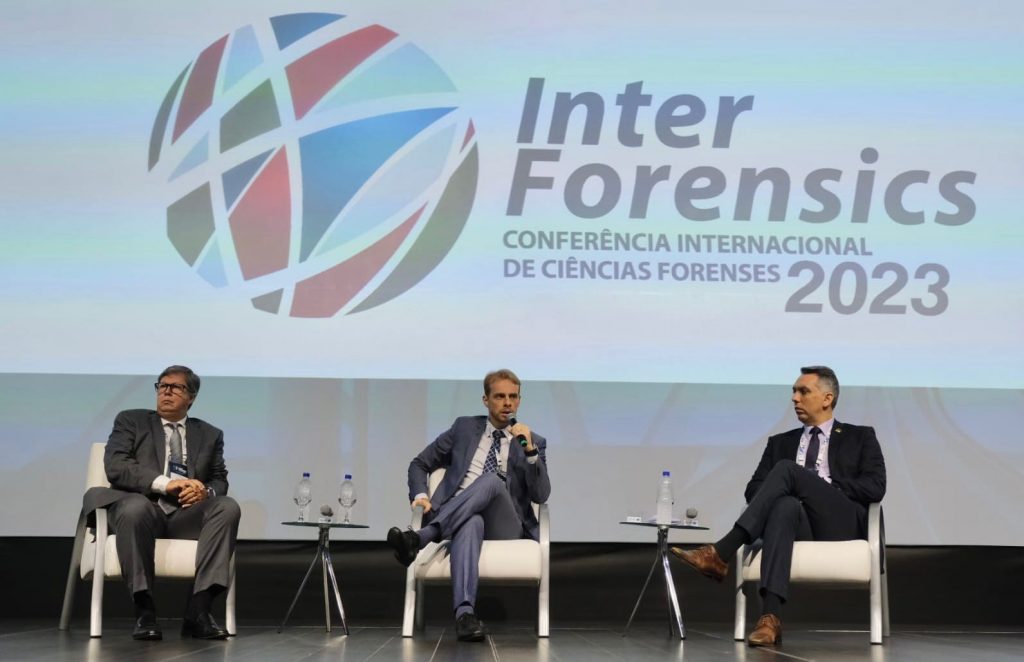 On the occasion, the General Coordinator of Civil Identification of the Digital Government Secretariat, Eduardo Lacerda, also spoke, who addressed the Civil Identification Program in Brazil, highlighting issued CIN numbers and how the absence of a robust identity document affects public coffers and the safety of the population.