The technology and innovation environment in Brasília will be even more heated between the 19 and 21 of September, with the CertForum 2023, an event that discusses the most relevant issues surrounding digital certification in the ICP-Brazil standard. After two years of being held virtually, the forum will have its edition this year in person, at the Centro de Eventos e Convenções Brasil 21, with the 19 being reserved exclusively for guests.
The director-president of the International Institute of Identification (InterID), Célio Ribeiro, who is also executive secretary of the Mixed Parliamentary Front for Guaranteeing the Right to Identity (FrenID), will speak in crucial debates on the first day of presentations open to the public, day September 20.
Panel "Guaranteeing the Right to Identity"
Opening the debates on the panel "Guaranteeing the Right to Identity", Ribeiro will be accompanied by personalities from national and international spheres, such as representatives of the UN, the Judiciary, the Legislature and the Executive, providing a rich exchange of experiences and diverse views.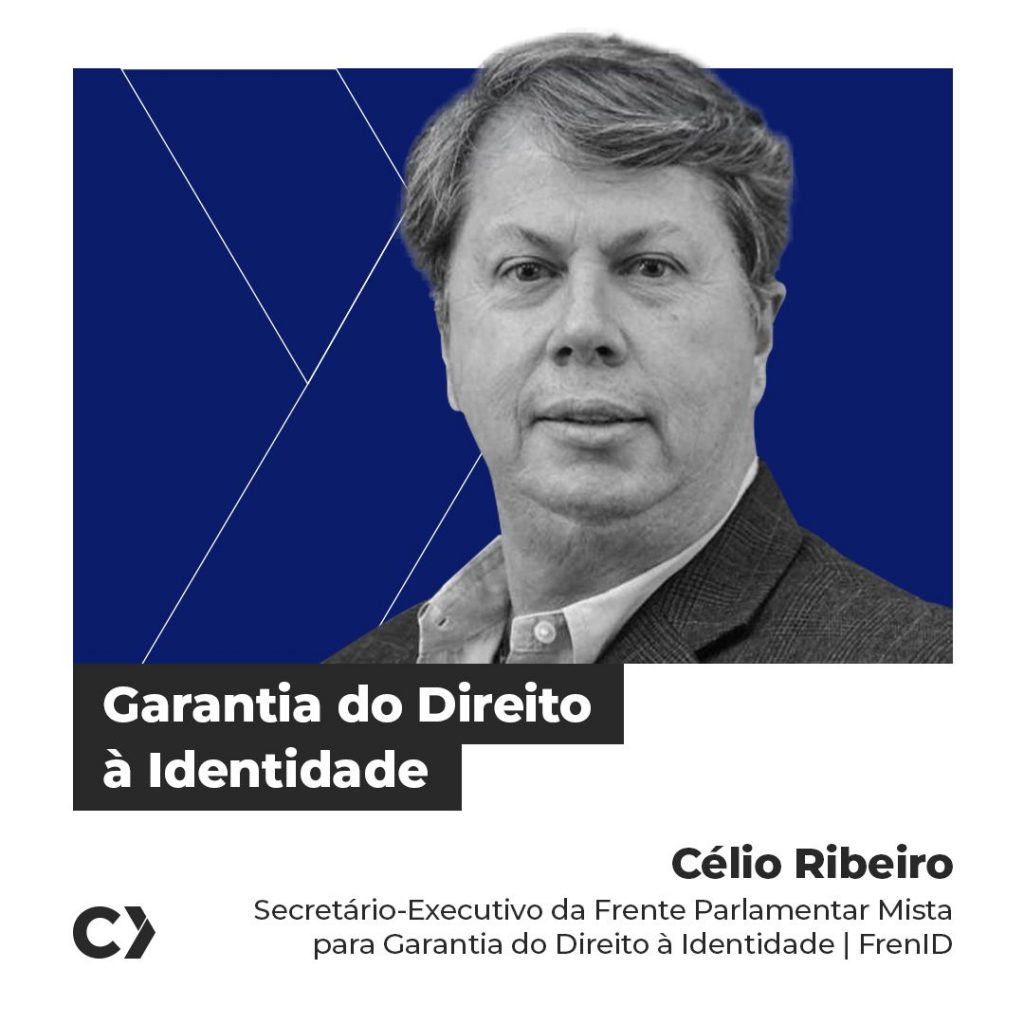 The expectation is that the panel will bring to the fore the importance of guaranteeing the right to identity in the contemporary world, a true need that increasingly permeates social and governmental relations. Ribeiro, with his vast experience in the subject of identification, will contribute with an updated and realistic overview of the challenges and recent advances in the area.
Implementation of the National Identity Card (CIN)
Ribeiro's second participation, still on the 20th, also generates great expectations among the public. Alongside important figures from the Civil House of the Presidency of the Republic, the Digital Government Secretariat of the Ministry of Management and Innovation in Public Services and the National Council of Directors of Civil and Criminal Identification Bodies (CONADI), he will debate the implementation of National Identity Card (CIN).
The discussion will address the paths for the effective implementation of the new identity, analyzing the modernization and security strategies for civil and criminal identification. It will be a unique opportunity to understand the CIN initiative and how it can transform the daily lives of Brazilians.